People over profit. Always.
We pledged to produce everything we can in Portugal since day one, to ensure fair and safe working conditions for every worker. To make sure everything is going as it should and to support our dear partners, we visit them from 2 to 8 times a year.
Moodledoodle
Garment Manufacturer
Our woven garment partner is a small, family-owned factory, where the workforce is 100% made of women. Visiting them is always a pleasure, and the icing on the cake is to meet up with Cristina, the extraordinary multi-tasked woman.
Location: Leiria, Portugal
RSC Linhos
Linen Weaver
95% of all our linen garments start at this small-scale factory. With almost no linen weavers left in Portugal, we were so lucky to find this special one. The owner, Oscar, always teaches us something new and is always eager to learn different things.
Location: Braga, Portugal
Conferoças
Knit Garment Manufacturer
This adorable small factory has its workforce 100% composed of women. One of them is Rosa, the owner, who can always be see working behind a machine, finishing the productions with a smile that transpires on every sustainable piece she makes for us.
Location: Barcelos, Portugal
MPL
Knit Garments Manufacturer
MPL contributes to 38 families from the small region they're located, with a direct social impact on more than 15% of the total population. Their workforce is gender equal and part of it is composed of employees over 50 years old.
Location: Loriga, Portugal
Grasil
Coat Manufacturer
Grasil has a female workforce of over 90% of its total workers and contribute to 260 families, making up 15% of the city's population. In 2020, their average salary was 33% higher than the country minimum wage, which translates into a higher quality of life.
Location: Belmonte, Portugal
Riopele
Fabric Weaver
One of the oldest textile companies in Portugal and an international reference in the creation and production of fabrics for fashion. 52% of the processed water they use is recycled in a water treatment and pre-treatment equipped plant.
Location: Guimarães, Portugal
Somelos
Cotton Fabrics Manufacturer
Somelos' social practices include an infantry that's been there for over 40 years. Besides, the company pays for the children's studies until they finish high school. In terms of sustainability, their photovoltaic panels reduce CO2 emissions by 2 tons
Location: Braga, Portugal
Classwash
Laundry and Dying Partner
Before the water goes to the regular treatment for the dying process, Classwash invested in a pre-treatment station to make sure the water ph is balanced and all the harmful chemicals are gone. All of this is controlled by the hands of the lovely staff.
Location: Braga, Portugal
JGOMES
Recycled Yarn Manufacturer
A small-scale factory specialised in recycled yarn, mostly wool, cotton and polyester. Rui, the owner, makes us feel at home when we get there, always teaching us something new. It's impressive that he knows how to handle all the machines and how to fix them. 
Location: Covilhã, Portugal
Burel
Looming Partner
Burel Factory was about to close when was recovered by Isabel and João, their work is of the utmost importance to maintain tradition and let the ancient sound of the looms echo through the valleys of Serra da Estrela.
Location: Manteigas, Portugal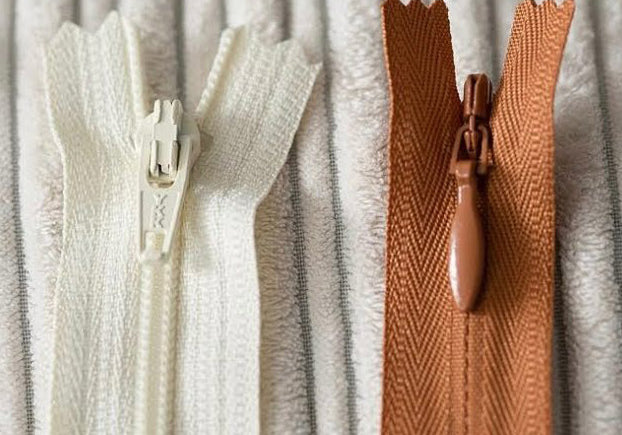 YKK
Zipper Manufacturer
Considered one of the best companies to work for, YKK is a partner we can trust with our eyes closed. Always with impeccable quality, the company belives that the idea that sustainability and harmony happen when you involve everyone in the processes.
Location: Lisbon, Portugal
Zo-Ma
Yarn Supplier
Founded in 1988, Zo-ma is an Italian yarn maker that specializes in the production of pre and post-consumer recycled yarn dealing with deals with wastes from textiles manufacturing and discarded apparel, creating innovative and high quality yarns.
Location: Montale, Italy
Social Impact
Still curious about our sustainable practices to reduce CO2 emissions and the impact we have in our community, aren't you?