Sustainability
So much more than a charming word dressed in green
Yes, it's about saving the planet. But it's also about supporting local communities, promoting fair labour practices, using and reusing unharmful materials and making sure all of these are reflected in products that will last a lifetime or two.
Certified B-Corps are companies committed to prioritising the environment and society in the way they do business, using it as a force for good.
So whether it's decisions about the products we make, the people we hire or the partners we work with, we prioritise the welfare of people and the planet over profits. 
The aim is, and will always be, to use NÄZ as a vehicle to drive positive change in the world.
To dive into our score of 86.5 and more details, you can always check our valuation.
The majority of our production partners are small (and impeccable) companies that are not certified due to the high costs. We'd never discard them just because of a logo in our tags, that's why we made sure to get ourselves a certification that speaks for itself.
There are many hands behind a garment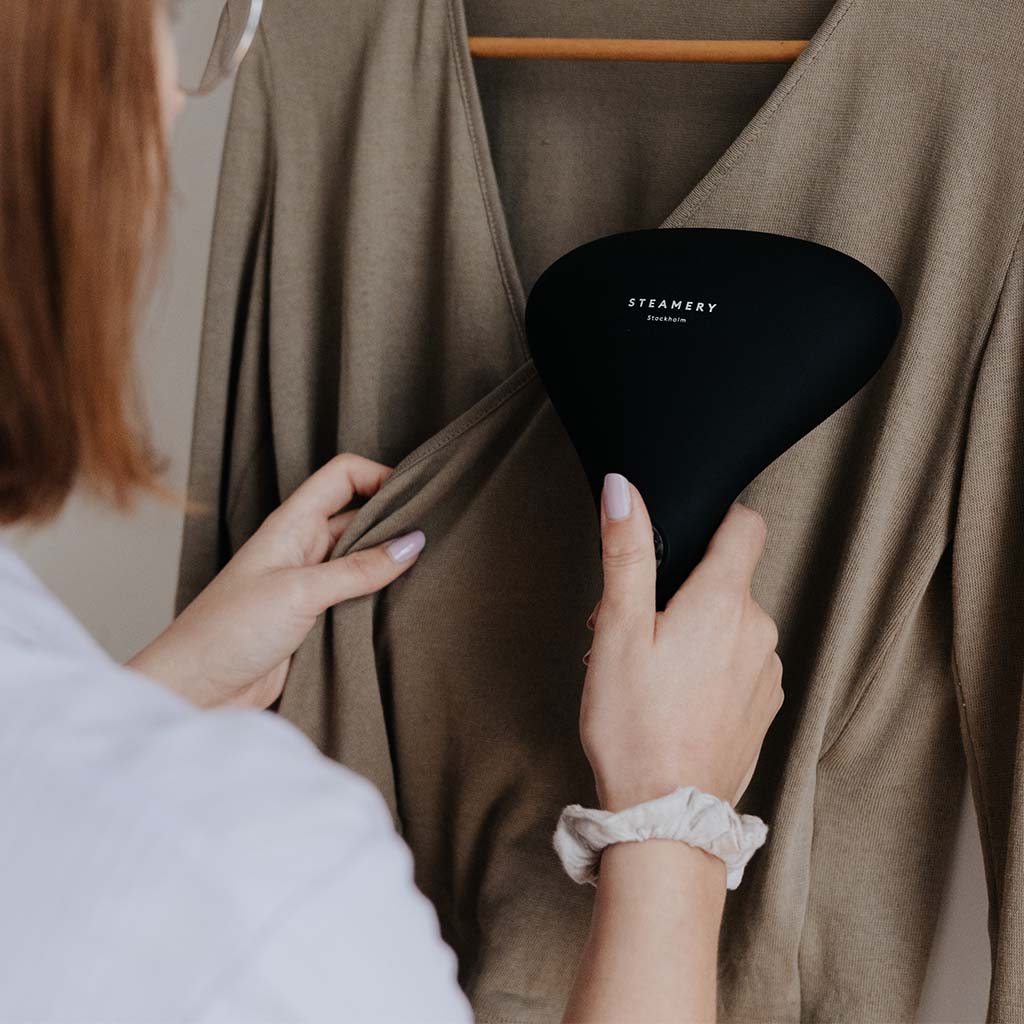 Sustainability on our side